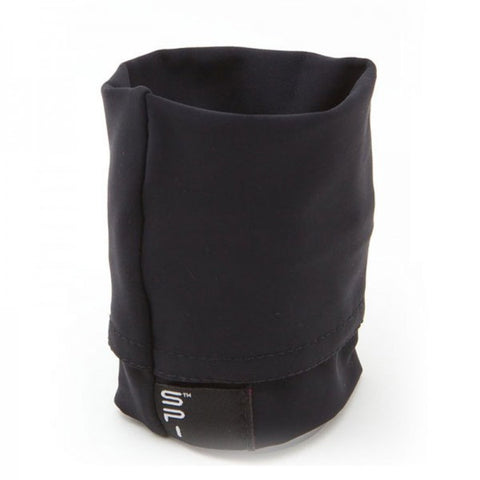 Spi Bands
The SPIband™ is a compact way to keep track of your smallest belongings without interrupting a productive workout. Wear the SPIband around your ankle or wrist – wherever it's most comfortable for you! With a safe and secure fit, you can work out or run without worrying about keeping track of valuable belongings such as locker keys, gym membership cards, cash, and even jewelry.
Small – 6″-7″ Circumference

Medium – 7″-9″ Circumference

Large – 9″-11″ Circumference
Products posted on the site not manufactured by the Insulet Corporation are considered related items that can be used with insulin pump therapy. The Insulet Corporation nor Bayshore Specialty Rx endorse any of these products directly. These recommendations have been shared by customers whose needs, preferences and situations may differ from yours. Discuss these products with your healthcare provider prior to trial.
---